A premium sustainable alternative
Renewed products with
3-year warranty
High-quality laptops tailored for your needs
Today's enterprises demand reliable, consistent IT solutions — with devices that ensure operational consistency. And when it comes to laptops, the benchmark isn't just about tech specs but equality, repeated availability, and top performance.
All our hand-selected pre-owned devices are renewed to a premium state. They are thoroughly tested and optimized through an extensive engineering process and recoated to make sure they comply with all standards in terms of performance, security, appearance and sustainability. In that way we remove any hesitation in choosing a pre-owned laptop. Laptops that meet expectations but are a smarter choice.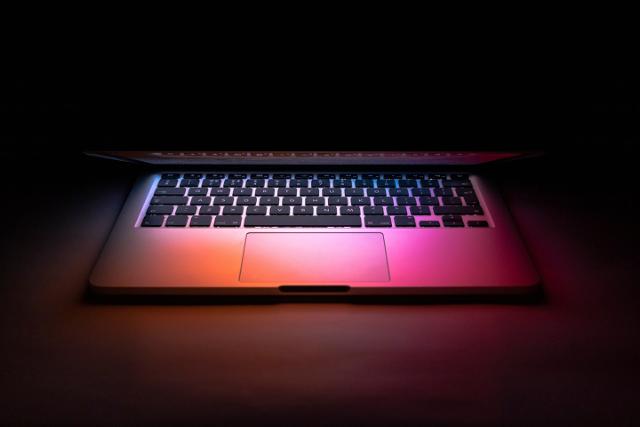 Forget all doubts of pre-owned tech
Our offerings stand out for businesses who prioritize both environmental responsibility and uncompromising quality:
Consistent Quality
Every laptop you order meets the same impeccable standard, every time, mirroring the consistency you would expect when buying brand-new devices.
Built for Large Orders
Our standardized collection of renewed laptops makes it possible to offer large volumes, making it an excellent choice for businesses of any size. Each laptop comes with a 3-year warranty.
Cost-efficient Without Compromise
Experience cost savings of up to 50% compared to new devices, without sacrificing quality and performance. Only the best, but with a better purpose.

Start using Teqcycle laptops today
Teqcycle products are pre-owned, premium and purposefully picked –
to make renewed laptops the obvious choice.
Get in touch
Improve your ESG score
Ensure your business's IT use is aligned with sustainability goals, significantly reducing your carbon footprint, and improving your ESG (Environmental, Social and Governance) score.
By choosing to buy Teqcycle laptops, you will improve your ESG-score without having to sacrifice the quality of products you use every day.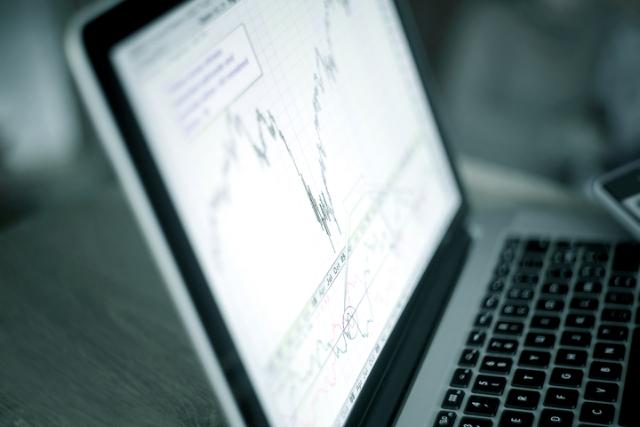 Sustainability without compromising
Reliability and consistency
Sustainable tech that doesn't compromise on functionality or durability, delivering the same premium condition every time.
3-years warranty
You don't need to be concerned about functionality thanks to the included 3-year warranty on all our laptops.
Improve your ESG performance
Helps your organization meet the sustainability targets, aligning with future and current regulations, and increasing the ESG-score.
Leading by Example
Sets a standard for environmental responsibility for other businesses and the public.
Cost Savings
Premium sustainable tech with the same quality at a fraction of the cost of new devices.