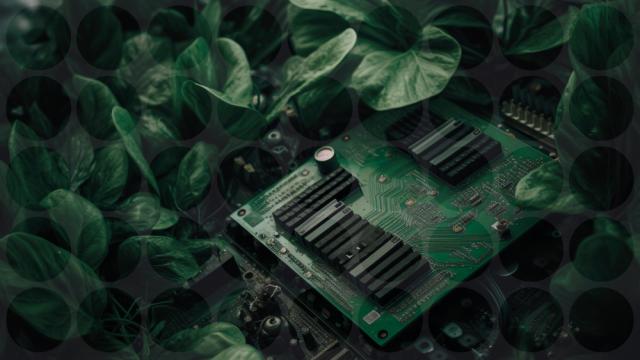 Engineered back to perfection
Renewed products with
3-year warranty
Sustainable tech with premium quality
We are focused on contributing to a larger shift in consumer habits worldwide, for a more sustainable future. We set out to create not only a product that is better for the environment, but a premium product that can give newly produced products a run for their money and inspire more sustainable alternatives.
Renewing and refurbishing electronics has been done for years, but we want to change the way pre-owned tech is perceived. From simply being a sustainable and cheap alternative to buying new, we want to show how great renewed technology can be – making it the obvious decision for consumers. To achieve this, functionality and quality must be given pride of place.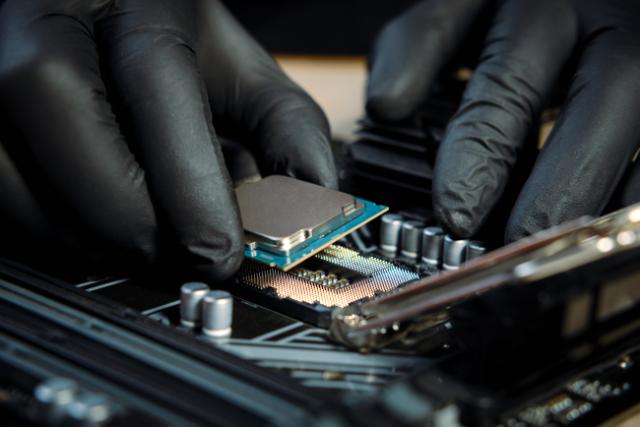 Thoughtful renewal
Every Teqcycle product is thoughtfully disassembled, making sure we use every possible spare part to its maximum potential.
We source the used laptops, mainly from companies, through Foxway ITAD service. All the used equipment that can be used again gets registered, securely data-wiped, tested, graded, cleaned, and then resold.
Our Teqcycle products only consist of the best, topperforming models, made to last many years, that we are also certain can be reused several times. All Teqcycle laptops are always 100% repainted.
You won't even notice that it is renewed
When buying pre-owned Teqcycle products, you are provided with excellent performance and supreme quality. You receive a fresh-looking, premium laptop (with charger) in protective packaging designed to leave a minimal carbon footprint.
Thus, you get premium, high-end products at a lower cost than buying a new product of the same quality.
We collect the products at the organization site through Foxway ITAD-service. Each machine is thoroughly tested at our ISO certified production facilities.
The machines are carefully sorted, selecting only the best for our Teqcycle premium products.
Machines are disassembled and all parts are cleaned.
If necessary, the screens get renewed or replaced, keyboards get reprinted in the desired language, all components are thoroughly tested and replaced, and the battery is tested to ensure a minimum capacity of 80 %. All Teqcycle laptops are always 100% repainted.
Machines are reassembled and installed with Windows operating system.
The computers are again tested to ensure that everything is perfect, then packaged in our neat retail boxes, ready to be sold.