Premium pre-owned laptops
Renewed products with
3-year warranty
The Teqcycle story
Technology has been the cornerstone of societal progression for centuries. We want to make sure it stays this way, because we firmly believe technology should enable us to create a better world, not threaten the future.
With Teqcycle products we enable a more sustainable future by offering premium pre-owned laptops good enough to make a difference. We want to change how, why, and when we buy hardware, by giving devices a longer lifespan. We love tech, which is why we want it to last.
We are convinced that the most reliable way to make used tech mainstream is to ensure its quality. Only when we're able to offer great tech, at a competitive price, with reduced impact on the environment, does real change occur. With premium pre-owned laptops from high-quality brands, we show the world that renewed products are the superior choice for both businesses and people.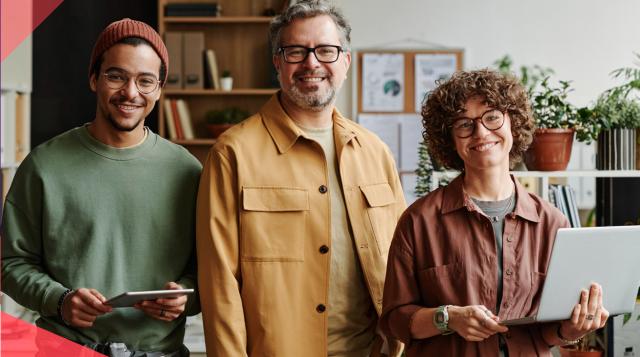 Premium quality –
made for everyone
Whether you are a reseller that wants to offer your customers premium pre-owned laptops at a competitive price, or a business or public-sector organization looking to reduce your emissions by purchasing refurbished laptops, Teqcycle is for you. By offering a standardized assortment of used products fitted to the modern way of acquiring laptops, we ensure a large and continuous stock to meet the demands regarding volume, quality, looks and functionality.
Through uncompromising quality, excellent service, and competitive prices, we want to show the world just how great renewed devices can be, today and tomorrow. Teqcycle are sustainable laptops delivered by Foxway - a leading player in circular tech.