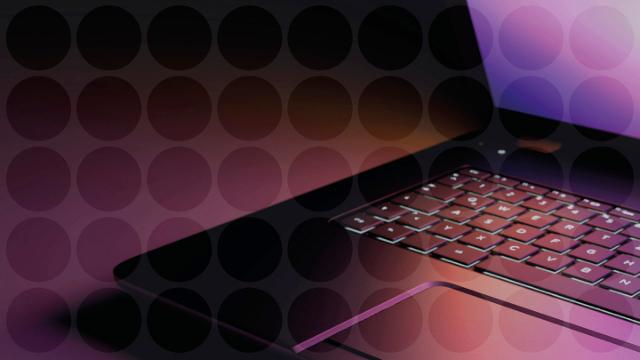 Frequently Asked Questions
In safe hands with Teqcycle - FAQ


There are several differences that make our renewed laptops premium. In addition to repainting all out laptops to top condition, 3-warranty, battery condition and the quantity of each model available in the same standard, there are differences that mean better performance for you. Learn more about the differences here.
With us, it is possible to purchase in high volume. We always make sure that our stock has the capacity to satisfy your demand for renewed devices.
You have a 3-year warranty on the device and a 1-year warranty on battery functionality. At Teqcycle, you can expect premium renewed devices that ensure functionality at its peak. We have selections within laptops that are carefully chosen. We make sure to provide you with a premium sustainable alternative, so that you can feel comfortable in your everyday work.


If you have purchased your Teqcycle product with one of our resellers, your RMA should be handled through them. Are you a reseller? Then we will refer you to our webshop. Here you can make an RMA request by filling in your information. You can access the webshop at foxway.dk. If you are a business or public institution you will have to contact your reseller.