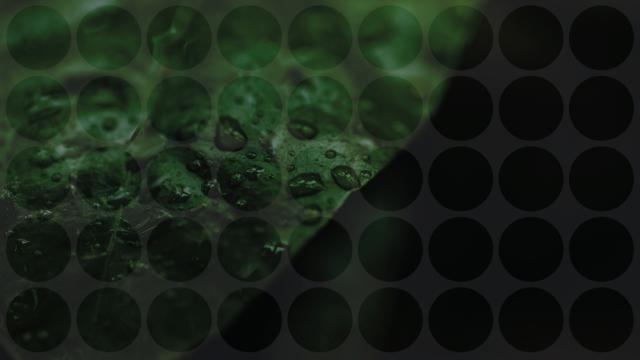 Without the re-use feeling
Renewed products with
3-year warranty
Sustainability without compromise
Many companies are aiming to reduce their emissions and hardware waste, taking additional responsibility without lowering their operational standards.
Premium pre-owned Teqcycle laptops enable businesses to become more sustainable while upholding high operational standards and making better financial choices.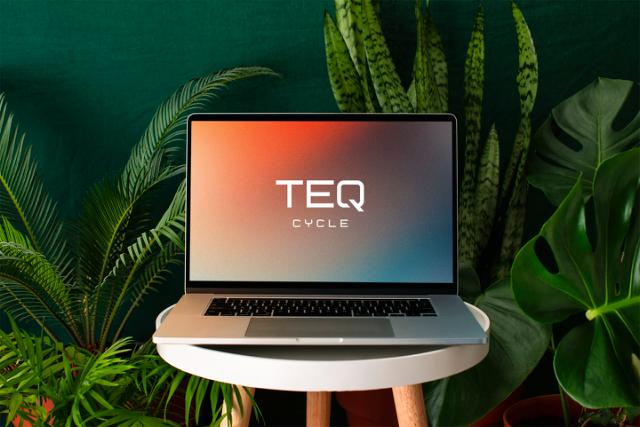 Break unsustainable habits
The best way to break unsustainable habits is to make the better choice more appealing. From simply being a sustainable and cheaper alternative to buying new, we want to show how great renewed technology can be – making it the obvious decision for consumers. To achieve this, functionality and quality must be given pride of place.
All our hand selected pre-owned devices are locally renewed at our factory in Estonia to a premium state. They are thoroughly tested and optimized through an extensive engineering process to make sure they comply with all standards in terms of performance, security and sustainability.
Change your way of consuming tech
A Foxway report from 2021 concluded that the production of a new laptop and transportation to the consumer causes 265 kg CO2-eq emissions. By comparison, the process of retrieving a used laptop, renewing it, and transporting it to the consumer only causes 6.65 kg CO2-eq emissions, of which the main source of emissions comes from the production of brand-new parts which are used to refurbish the used laptop.
In other words, your customers will avoid 258 kg CO2-eq worth of emissions by choosing Teqcycle renewed laptops. Buying premium renewed Teqcycle laptops means excellent quality and an improved ESG score – and, what's more, at a competitive price. That, to us, is a winning combination.
Improve your own ESG score with Teqcycle products
ESG stands for Environmental, Social, and Corporate Governance. It refers to the three central factors in measuring the impact of operations in an organization.
We help our customers improve their business and reach the UN's Sustainable Development Goals along the way. Read more about how Teqcycle products through Foxway are a part of a circular business-model in Foxway Sustainability Report 2023.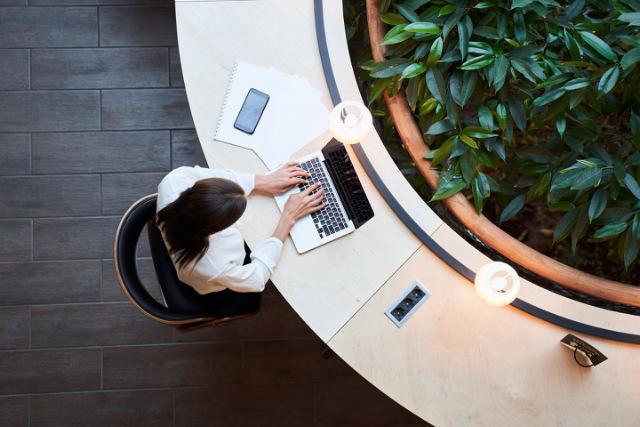 Become a part of the
circular economy
When devices live longer, more people profit from access to good technology.
The market will reward those that make more sustainable choices. Moving towards circular business models guarantees less waste. This transition is hugely important to discard the "take, make and throw away" cycle of today.
By offering and buying renewed products, you become a part of the circular economy.